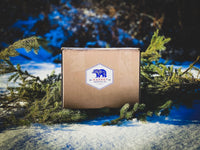 Market's 12 Days of Cheers // 2023 ADVENT CALENDAR
Our "12 Days of Cheers" is back and there's some hidden gems this year! Like last year, there are a limited number of boxes available so don't wait on this, it will sell out again!
ORDER NOW
MARKET BINGO EVERY THURSDAY!!
This highly anticipated and well loved weekly event brings another winner to the Taproom and for our community.
Learn about our bingo story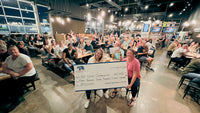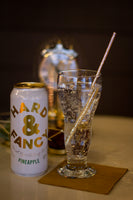 Hard & Fancy
If you've enjoyed our Fancy Sparkling Water, but want something a bit harder.....
Welcome, Hard & Fancy
FANCY
We are always trying to have something for everyone here at Market, and why not have something fancy always around!
Who's Fancy...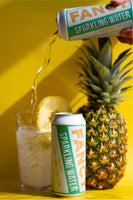 Venue Rentals - Now Available
Looking for a great place to celebrate a life event with your loved ones or organize a group party? Our Taproom is the place to do it!

For the upcoming wedding season and into 2023 we are currently booking private functions from birthdays (19+), weddings, fundraisers, retirements, engagements, bridal/baby showers, bachelor/ette parties, seminars, client appreciation events, business meetings and celebrations of life (no children's birthdays).
Booking Details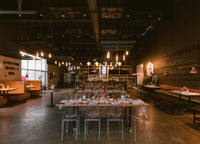 UPCOMING MUSIC, EVENTS, FOOD & MORE
Being Newmarket's Neighbourhood Brewery, Event Space & Craft Bottle Shop, we truly have something for everyone!
Explore all upcoming events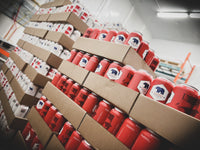 Local Deliveries
Market Brewing provides local weekday delivery for Newmarket and the surrounding local area.

Deliveries are twice a week (Monday & Friday) the order must be placed before 12pm for same-day delivery, after that it will be delivered on the next delivery day.
Minimum purchase of $40 is required.
Currently Available Online & At The Brewery
Market's Market Place
We're really proud to announce the launch of our Market's Market Place.

As we're an essential retail space, we're giving you the chance to support local vendors that otherwise might not have the opportunity.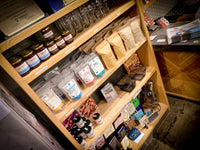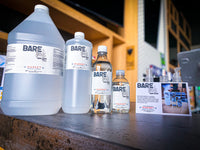 Bare Hands Sanitizer
Health Canada Approved, odorless 80% and avaialbe on going to keep you and your loved ones safe during these time.

Available for in single bottles and case purchases.

See the product details for further information.
See Full Line Up
Location
UPDATED HOURS
Monday// 12pm-6pm
(IPA Monday's $1 IPA Pints)
Tuesday// 12pm-10pm
(Trivia 7pm-9:30pm)
Wednesday// 12pm-9pm
(Pint Specials 2pm-5pm)
Thursday// 12pm-10pm
($12 Flights 2pm-5pm)
(Bingo 7pm-9:30pm)
Friday// 11am-11pm
(Live Music 7pm-9:30pm)
Saturday// 11am-6pm
Sunday// 12pm-6pm
($12 Flights)